Check Out "Wales will play Gibraltar at Wrexham Racecourse for the first time in four years on October 11." Since their takeover, co-owners Ryan Reynolds and Rob McElhenney have pushed for the national team to return.
Wales will return to Wrexham for the first time since beating Trinidad & Tobago 1-0 in March 2019 with ex-Liverpool academy player Ben Woodburn scoring the only goal.
Wrexham are preparing to return to the EFL after their stunning promotion last season, while the Racecourse, the world's oldest international football stadium, is being redeveloped.
Wrexham AFC CEO Fleur Robinson said, "We're delighted to welcome Cymru's men's first team back to the STōK Cae Ras [Racecourse in Welsh] for the first time since the Club's takeover.
"Rob and Ryan's mission statement states that they want to return international football to the world's oldest international football stadium.
"North Wales is the birthplace of Welsh international football and we want to contribute to its future.
"We look forward to welcoming the Red Wall to STōK Cae Ras in October for a brilliant atmosphere."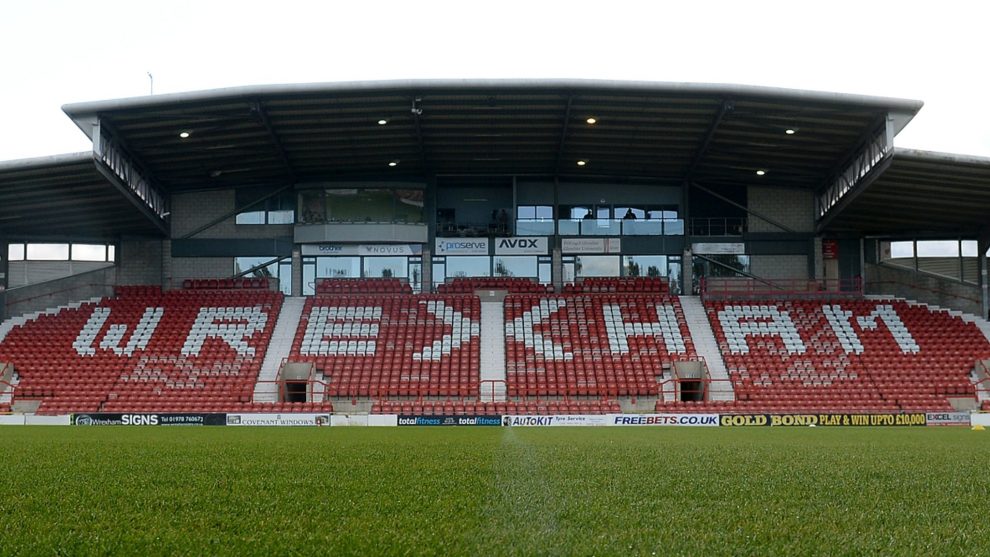 Other Stories…
Gianluigi Donnarumma, the goalkeeper for Paris Saint-Germain, has been the latest casualty in a string of robberies that have targeted the club's top players.
Alessia Elefante, the 24-year-old's girlfriend, and he were allegedly attacked physically and restrained in their Paris home by several guys who then made off with £432,000 worth of the couple's belongings.
At 3.20 am, Donnarumma and his companion sought refuge in a high-end hotel nearby, where they were attended to by hotel staff, according to AFP.
Following the terrifying experience, the distraught pair was eventually rushed to the hospital to receive more care.
In their pursuit of Josko Gvardiol, Liverpool appeared to have hurt rival Man City.
This morning, additional remarks from RB Leipzig director Max have surfaced. The executive told Sky Germany that the club is not under any obligation to sell Gvardiol as a result of their £60 million sale of Dominik Szoboszlai to Liverpool.
Man City would actually like to have him, according to Eberl.
We are still so far apart right now.
"Dominik Szoboszlai's transfer has given us financial security. The funds are not required.
"Josko should stay, in our opinion."
See Also | THE JOSKO GVARDIOL STORY IS CONFUSING