Read up "Should Bayern take Varane?" According to Sky Sports Germany, Bayern Munich has reportedly examined the possibility of signing Raphael Varane, a defender while playing for Manchester United.
Even if negotiations have not yet begun, the giants of the Bundesliga are definitely interested in acquiring the Frenchman for their team.
Over the course of this season, it appears like Varane has fallen out of favor at Manchester United. Erik ten Hag has chosen to start Harry Maguire and Jonny Evans against him.
Bayern Munich is looking to acquire a new center back to their roster, and Trevoh Chalobah, who plays for Chelsea, is another player they could consider.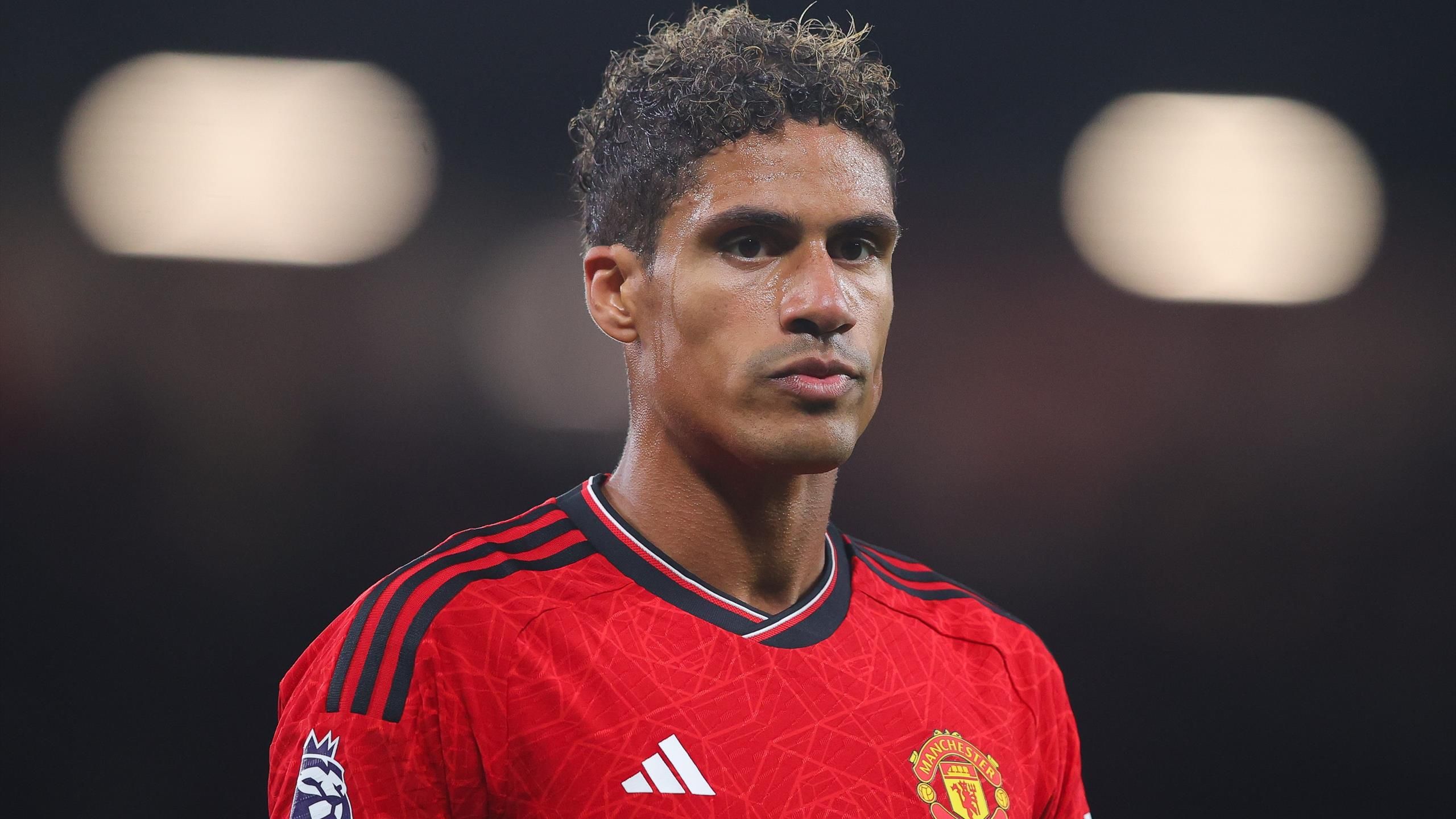 More Stories…
The selflessness of Spurs
According to reports, Tottenham is preparing an offer for Raphinha and is willing to include a significant player to entice them.
Ange Postecoglou has his sights set on bringing in the Barcelona star in January in an attempt to address his squad depth problem.
Furthermore, he is willing to include vice captain Cristian Romero in the transfer package in order to acquire the Brazilian, according to Spanish publication Sport.
A year after selling their winger for £50 million at Elland Road, Barca has now placed a £61 million price tag on him.
Spurs are prepared to provide a player as a makeweight, but they are not prepared to pay that much. Romero is that player, and Barcelona has been keeping an eye on him ever since he played for Atalanta.
Move made by Chelsea for Toney
For the month of January, football.london reports that Chelsea is seriously contemplating making an offer for Ivan Toney.
The striker from Brentford is scheduled to return from his eight-month suspension in the new year, and the Blues are prepared to make a move to acquire his services.
Toney has been a priority for the club for a considerable amount of time, and Mauricio Pochettino is currently searching for a new No. 9 player.
It has also been stated that Arsenal is interested, and a competition is expected to take place during the winter transfer window.
SEE MORE | DISCUSSIONS REGARDING JORGINHO'S CONTRACT