Check out "Discussions regarding Jorginho's contract." Talks on Jorginho's contract extension at Arsenal have a deadline.
The Italian paid £12 million to sign a one-and-a-half-year contract with London rivals Chelsea in January. He will thus become a free agent in just seven months, as his contract expires in June.
Jorginho, who almost won the Premier League title with Arsenal the previous season, has made eight starts for the team this year.
But because he has a short contract left, his representative, Joao Santos, has given the team a deadline to prolong his stay.
He said, "Everything is at a stop," when discussing his client's future in north London with TUTTOmercatoWEB.
"We'll give it some thought after February. The priority is still Arsenal, though."
More Stories…
Neves remained unmoved
Based on reports from The Athletic, it is highly unlikely that Newcastle's interest in Ruben Neves will prevent him from remaining at Al Hilal over the winter season.
The Magpies are admirers of Neves, but there were some concerns about a possible transfer because they are both main shareholders of the Saudi club.
The Premier League is eager to impose a temporary ban on clubs who do business with other teams that share ownership as a result.
Despite the uproar, the Portugal international is reportedly planning to remain at Al Hilal.
It appears that Neves, who only left England in June, will be staying in the Middle East after the January window.
"I am going to pull strings"
Bernardo Silva, a prominent player for Manchester City, has disclosed that he anticipates making an effort to persuade Joao Neves to turn down Manchester United.
Silva discussed the future of the Portuguese wonderkid in the midst of speculation over a potential transfer to Old Trafford in the near future.
"If I am able to, I will do everything in my power to ensure that João Neves leaves for Manchester City," he stated to B24.
Of course, I would prefer to see João join City rather than Man United on the team's roster!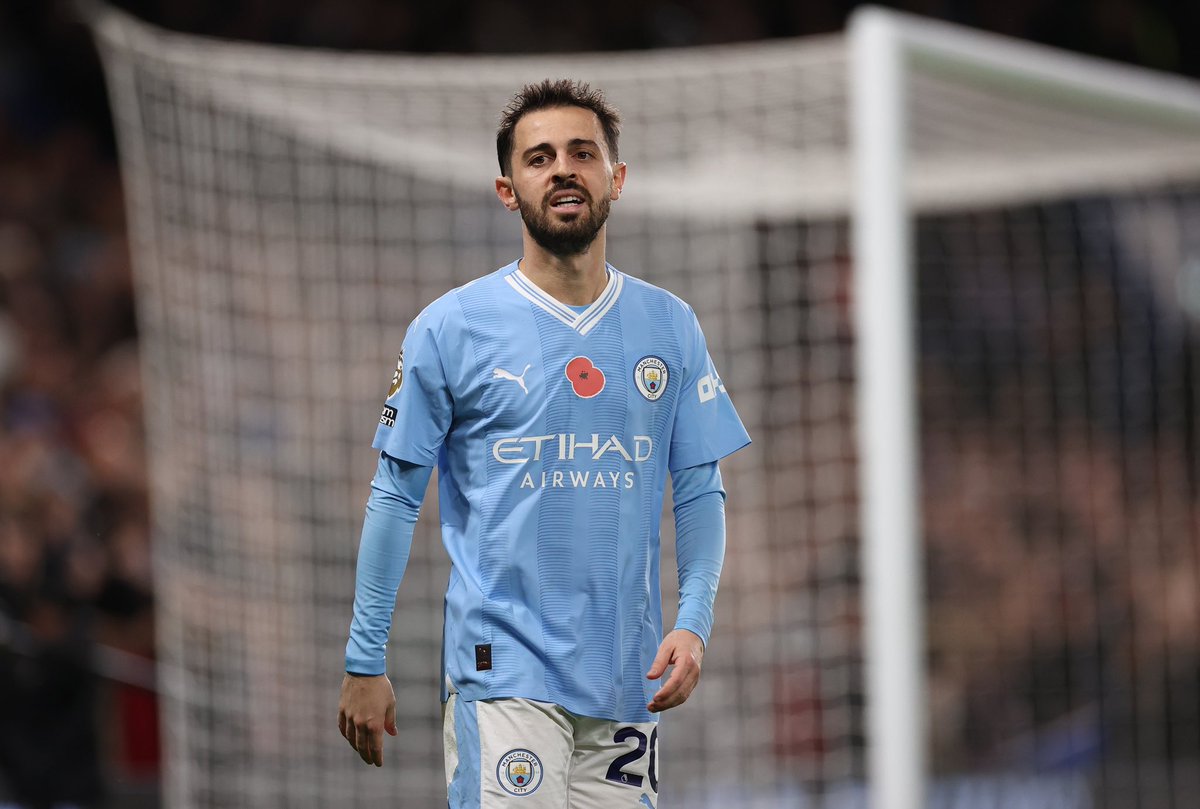 SEE MORE | A TRADE AGREEMENT BETWEEN NEWCASTLE AND BARCELONA