Check out "Manchester City signed Mateo Kovacic from Chelsea for £25m plus £5m in add-ons" The international player from Croatia has signed a four-year contract with the Etihad and has been gushing over his new team.
According to what he said on the organization's website, "This is a great move for me, and I cannot wait to start working with City."
Anyone who has followed this squad under Pep [Guardiola] is aware of how talented they are; in my opinion, they are the finest in the world.
They are the best footballing team in the world, as evidenced by the trophies they have amassed. Any football player would consider it a dream to be a part of this team.
I still have a lot of growing and learning to do, but I'm confident that, with Pep's guidance, I can improve as a player, which is very exciting.
"My current strategy is to take some time off before returning to Manchester to be ready for the upcoming season. I wish to support this team's continued dominance and trophy success.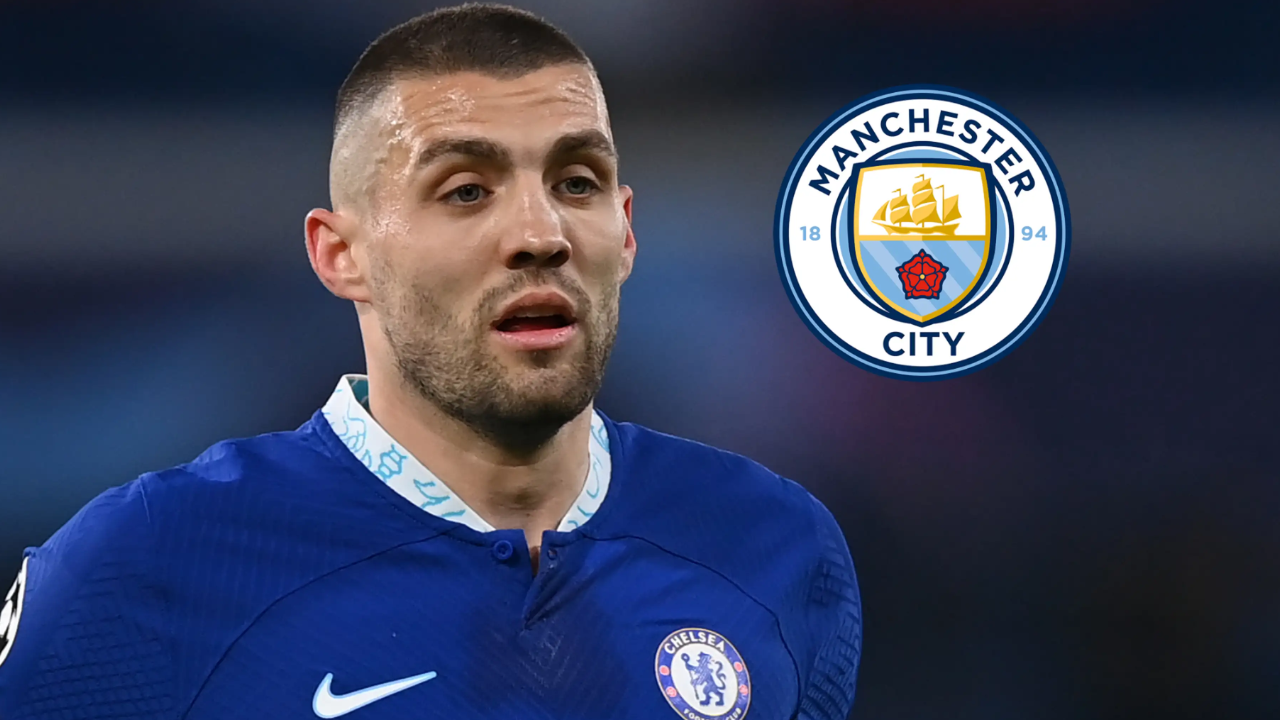 More Stories…
Hakim Ziyech may be the next Chelsea player to leave for Saudi Arabia.
Fabrizio Romano believes that Ziyech will join Cristiano Ronaldo at Al Nassr with all of the necessary documentation already signed. Kalidou Koulibaly has already joined Al Hilal, and Edouard Mendy is on the verge of signing for Al Ahil.
The Moroccan will first have a medical examination, and after that, he will finish the process of permanently transferring away from Stamford Bridge.
Mauricio Pochettino is a fan of Chelsea striker Armando Broja, who has been linked with a summer move to West Ham.
Although he is currently rehabilitating from an ACL injury, Pochettino should be able to accompany him on the Blues' journey to America.
Before any of that, however, Broja has been thinking back on the first time he went to a game at Stamford Bridge to watch it from the stands as a spectator.
He remarked, in an interview with the club's official website: "I can't recall exactly what game it was, but it was a Chelsea game at Stamford Bridge.
"When I was around five or six years old, I recall my uncle taking me to a game. He was the one who introduced me to Chelsea since he was like the world's biggest supporter.
"I was wearing a Chelsea hat and scarf. I can't remember who we were playing because I was so little, but it was one of the highlights of my life at the time. It was a great day out and a lot of fun.
Because he was the only Chelsea fan I knew, I went to every game at Stamford Bridge with him. As a result, I became very familiar with the stadium.
It was fantastic for him to take me down and experience it at that age. I would almost always go with him, occasionally with my parents, but usually with my uncle. It was both enjoyable and powerful.
See Also | JERMAINE PENNANT FEELS MAN UNITED HAVE BEEN "A LITTLE BIT CHEEKY" IN PURSUING MASON MOUNT