Check Out "Tom Brady will become a minority shareholder of Birmingham City and play a hands-on role." The city of Birmingham made the announcement that Tom Brady, a seven-time winner of the Super Bowl, has formed a partnership with Knighthead Capital Management LLC to become a minority owner of Birmingham City Ltd.
The 46-year-old will take on the role of chairman of the new advisory board and will collaborate directly with members of the Blues' leadership staff as well as the club's board of directors.
Other Stories…
After Christopher Nkunku sustained a knee injury, Chelsea might have to sign a new forward.
In the 22nd minute of the 1-1 draw against Borussia Dortmund, the player, who is 25 years old, was taken out of the game.
Nkunku fell to the ground as Mats Hummels challenged him, and while continuing to play, he was unable to shake off the niggle he had been experiencing.
After the game, Mauricio Pochettino was asked about the player and responded by saying, "The doctors are checking him and I hope it is not a big issue."
"He fell during the action [against Hummels], which may have resulted in a penalty, and he is feeling something in his knee, but we hope that it is nothing major.
We are keeping our fingers crossed that he will be able to rejoin the squad soon. The evaluation of him will take a few days.
Bayern Munich is the best club in Europe, and Harry Kane won't find a better one anywhere else.
Owen Hargreaves, a former player for Bayern, is of the opinion that the England international and Tottenham striker would be a good fit for the club that now holds the title of German champion.
Bayern and Spurs are now engaged in discussions on Kane, who has only one year remaining on his contract with the Premier League club.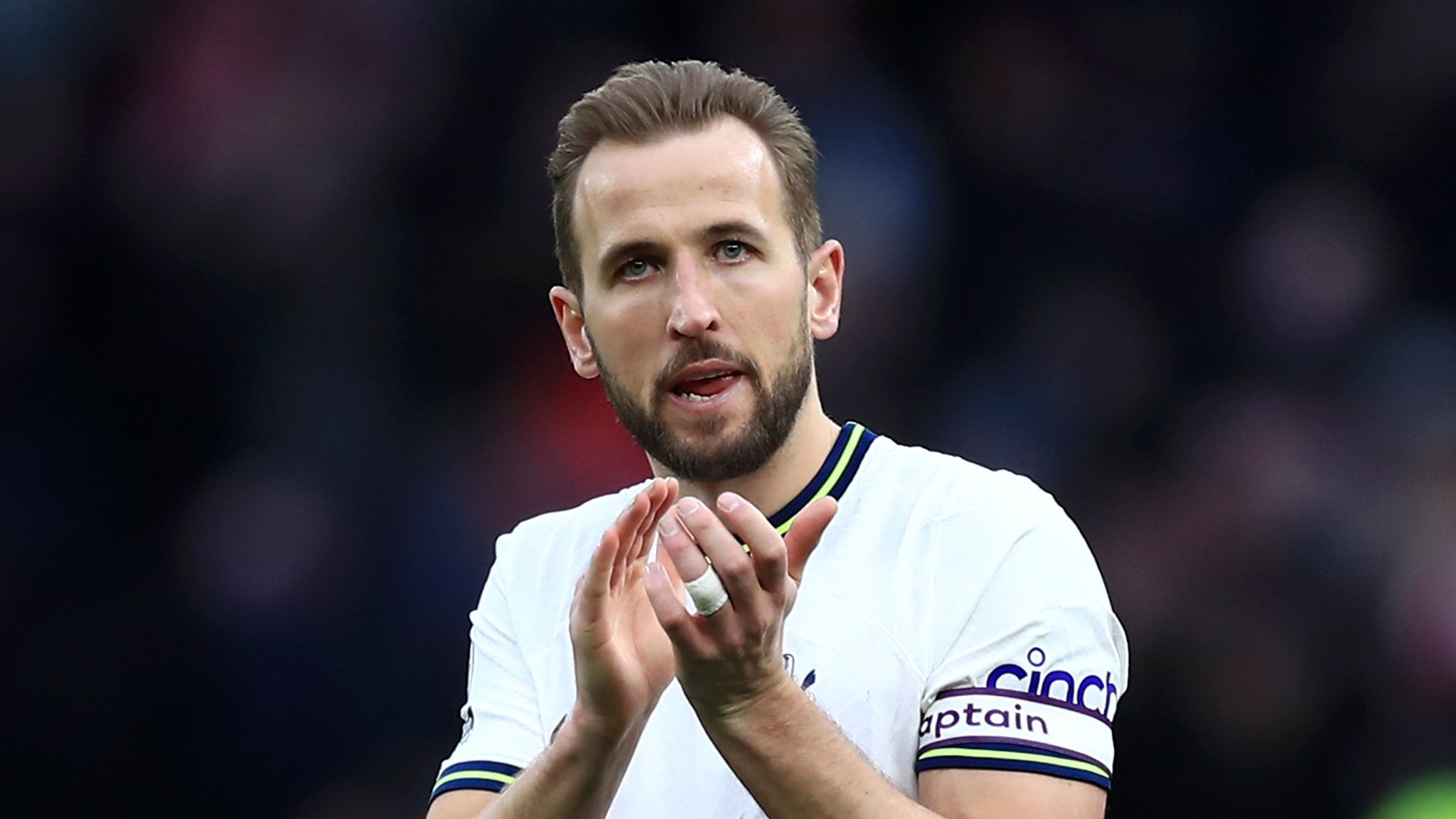 See Also | TOTTENHAM MAY SIGN EXCELLENT BLACKBURN CENTRE-BACK ASHLEY PHILLIPS