Read Up "Today's fans' survey gave VAR a big thumbs-down" 63.3 percent of football fans have stated that they are against the usage of video assistant referees (VAR), while just 26.8 percent have stated that they are either completely or partly in favor of its implementation.
The Football Supporters Association was the organization that commissioned the National Supporters Survey, which was conducted online in March and April and included responses from 9,645 football supporters.
5.5% of spectators who had encountered the technology being used in stadiums regarded their experience with it as either good or very good. This accounts for only one out of every 20 fans who had experienced it.
In contrast to the results of a poll conducted by the FSA in 2017, which was conducted before the implementation of VAR and revealed that 74.6% of fans supported the use of video referees to support on-field officials with game-changing decisions, supporters in 2023 have a negative attitude about VAR.
More than three quarters of match-goers [79.1 percent] and two thirds of TV viewers [65.4 percent] now assess their experience with VAR as either poor or very poor, with over 92 percent claiming that decisions were taking too long to make.
Eighty percent of fans believe that spectators should be allowed to hear conversations that take place between the video assistant referee and the referee on the field.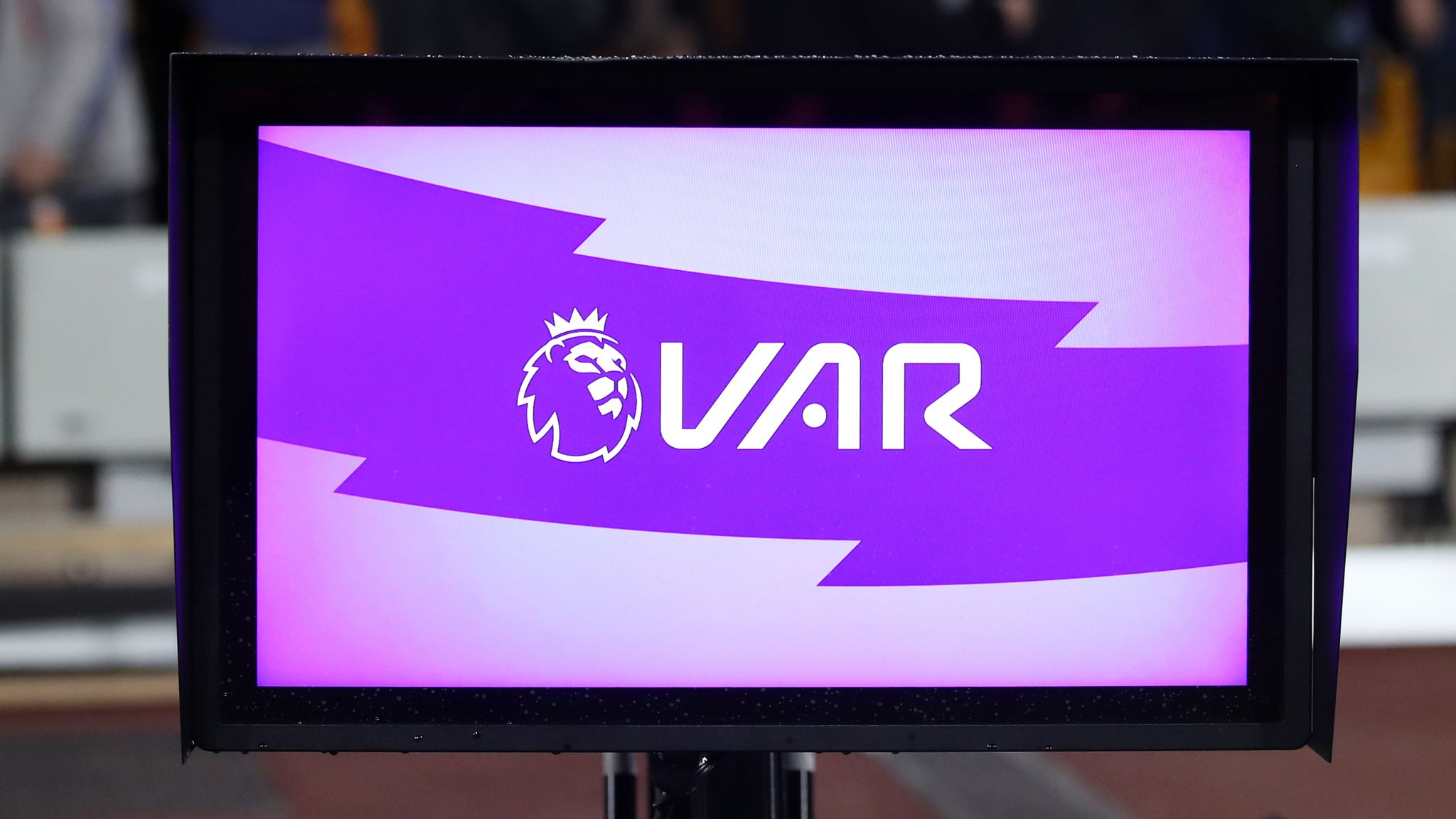 Simon Jordan has major concerns about Saudi Arabia's football transfer takeover and what it means for the sport.
The astonishing wages that are offered to players in the Middle East are similar to scenes that have previously occurred in the Chinese Super League. As a result, players are being enticed to migrate to the Middle East.
Earlier today, while being interviewed on talkSPORT, the previous owner of Crystal Palace stated:
"This utilization of the financial resources that Saudi Arabia possesses in order to interfere with football worries me a little bit.
"It's not that I'm anti-foreigner or that I don't want Saudi Arabian football to be successful; rather, it's because I do believe that there is a destabilizing effect with this kind of money that has consequences throughout ALL leagues.
"When you start to take stellar names out of the equation, such as Steven Gerrard if he accepted that job in Saudi Arabia, it has certain ramifications about it," he said.
It's becoming late in the game for players like Cristiano Ronaldo, Karim Benzema, and N'Golo Kante, who are all nearing the twilight of their careers.
"But when you see someone like Ruben Neves, that probably tells you more about their ambitions in football than it does about the blueprint that maybe others will follow," Ruben Neves is a great example of this.
See Also|DANNY MURPHY WAS SURPRISED STEVEN GERRARD DECLINED A SAUDI ARABIAN POSITION