A look at "Manchester City are after Croatian RB Leipzig defender Joško Gvardiol." Before a clause in the 21-year-old's contract that would see him cost clubs £100 million in 2024 kicks in, the Premier League champions are trying to get a deal done now for approximately £86 million. This would be before the clause takes effect.
In the case that the deal is finalized, he will assume the role of being the defender in the world with the greatest price tag on his head.
Max Eberl, the sports director for Leipzig, stated that it was the player's desire to move to the Etihad Stadium. Gvardiol's Croatia teammate Mateo Kovacic has already been purchased by City for the price of £25 million.
It is not clear what will happen to Aymeric Laporte now that Gvardiol will be arriving soon because he has only made a few appearances so far.
More Stories…
Roy Hodgson was appointed Crystal Palace manager on Monday afternoon
After reaching an agreement to take over as manager of the Eagles for the 2023–2024 season, the veteran coach, who is now 75 years old, will assume that role on an ongoing basis.
Hodgson expressed his gratitude to the club's chairman and sporting director for maintaining their faith in him in a statement that was published on the organization's website.
He stated, "I am immensely pleased and proud to be extending my time at Crystal Palace, and I would like to thank them for their continued faith in me."
I am very aware of what an incredible group we have assembled here. It has a fantastic mix of young players with a lot of potential and seasoned veterans who have played in the Premier League and at the international level.
I had a lengthy conversation with the Chairman, and we both came to the conclusion that we need to set lofty goals in order to get the most out of such talent.
As a result, we have set the goal for ourselves to finish in the top half of the league, which is a goal that we believe is very much within our reach given that we have such a fantastic bunch of players and the most magnificent supporters who get behind the club each and every week.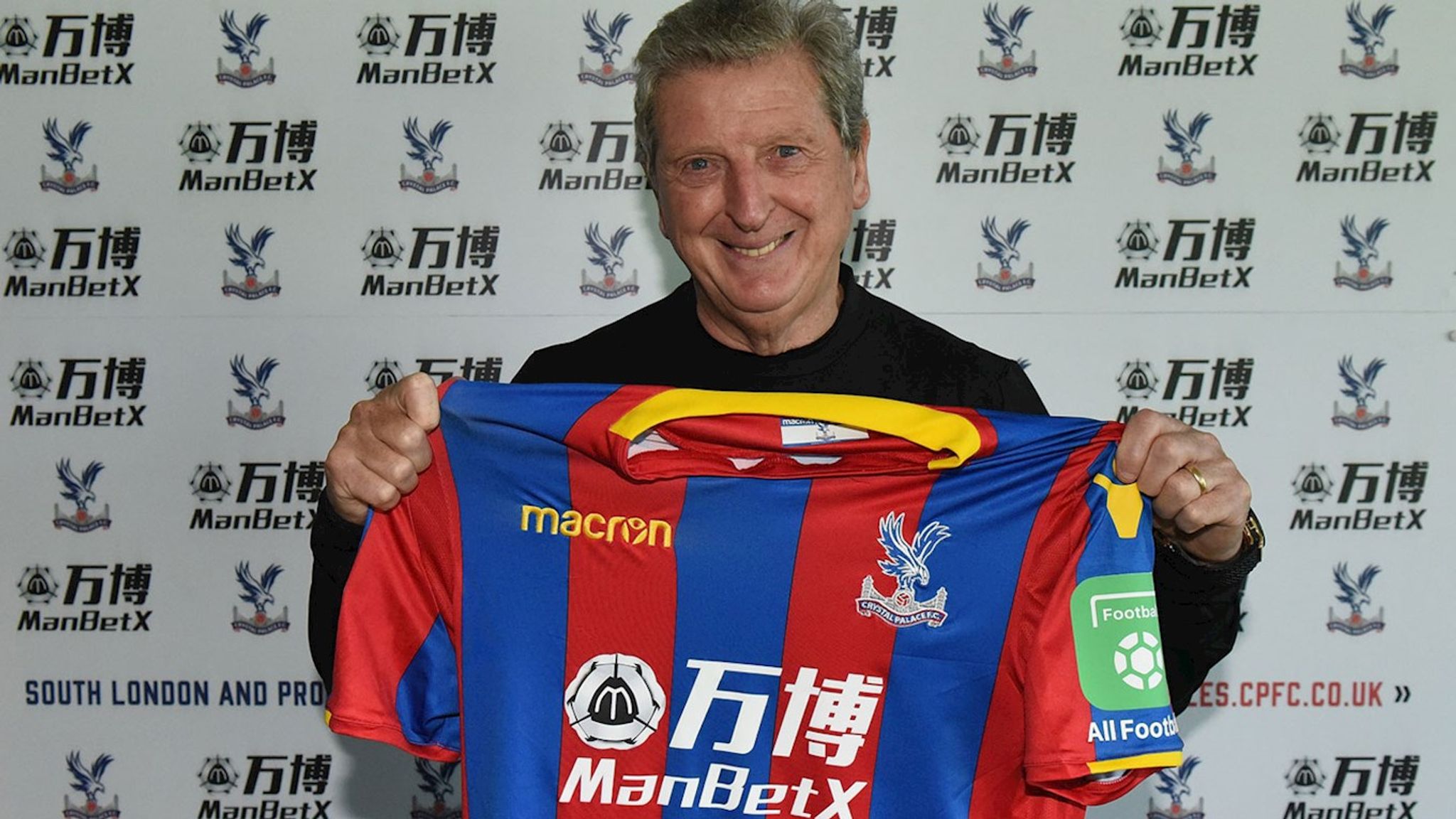 Wolves signed  experienced veteran goalkeeper Tom King
Following his departure from Northampton Town at the conclusion of the previous campaign, the 28-year-old player has been brought in on a free transfer.
King has made more than 200 appearances while playing in the Football League. He has played for a variety of teams, including Milwall and Newport County, among others.
See Also | REPORTS INDICATE JADON SANCHO WILL NOT RETURN TO BORUSSIA DORTMUND