Read Up "Leeds signed Chelsea's Ethan Ampadu." The Welsh international, 22, has signed a four-year deal with Elland Road. Ampadu's six-year stint at Chelsea, where he appeared in 12 first-team games, comes to an end.
The former Exeter City defender has played 44 times for Wales at the senior level, has been on loan at RB Leipzig, Sheffield United, and Italian clubs Venezia and Spezia, and has a wealth of experience despite his age.
In addition, he started all three of Wales' games during the World Cup in Qatar's group stage.
Ampadu is Leeds' first acquisition of the summer as they prepare for a new Championship season with a return to the Premier League in mind.
In Saturday's preseason game against AS Monaco at the LNER Community Stadium, he might make his Whites debut.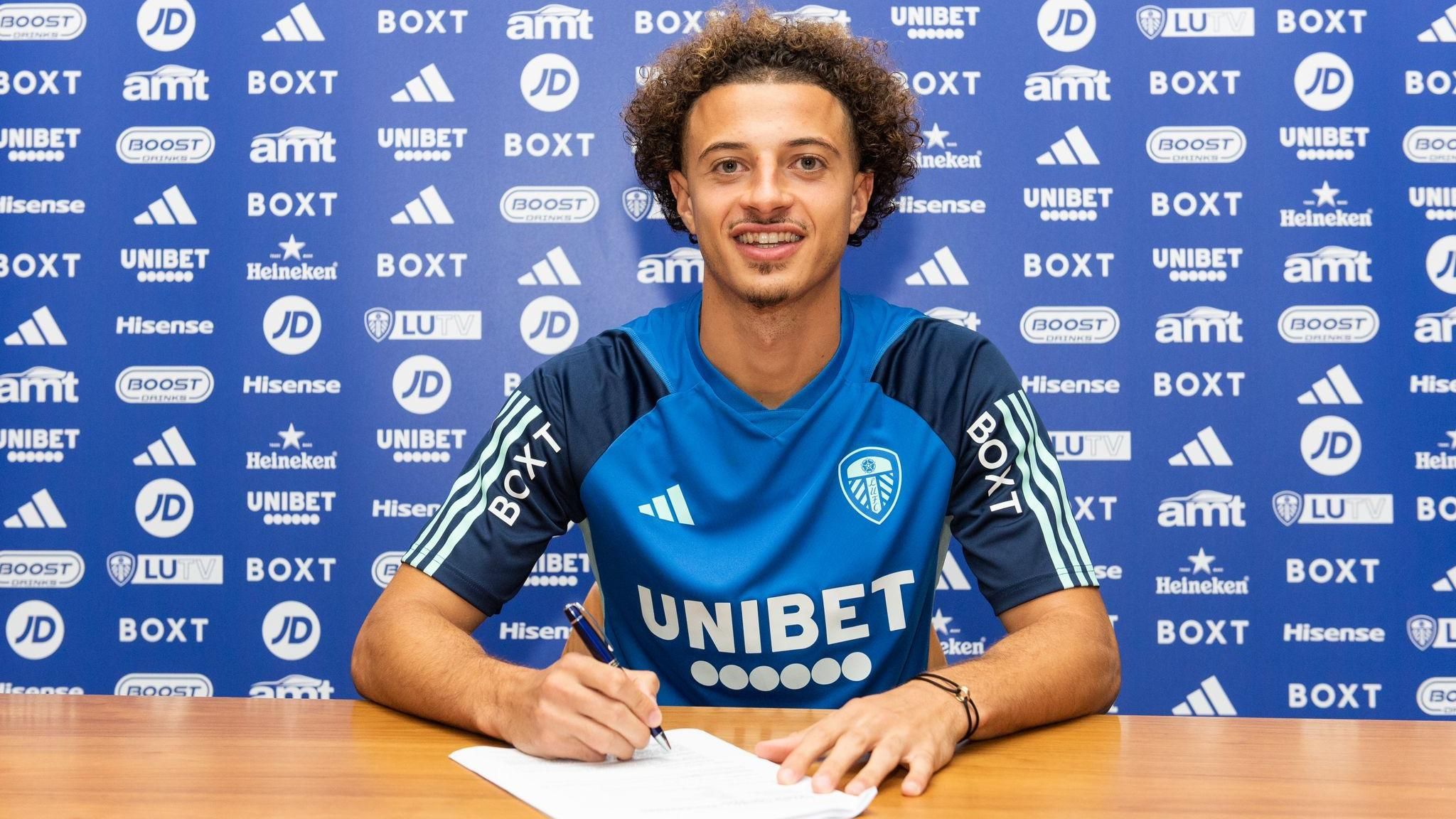 Other Stories…
Matt Doherty has reached an agreement to rejoin Wolves.
The 31-year-old's short-term contract with Atletico Madrid expired, making him a free agent.
Doherty worked at Molineux for ten years, from 2010 to 2020, before leaving three years ago for £15 million to join Tottenham.
He was given permission to leave for Spain in January but only played twice for Atletico, therefore he will soon be making his way back to the Premier League.
The 36-cap Republic of Ireland international and Wolves have reached an agreement on a three-year contract.
After making 302 appearances during his first stint and helping the team win the League One and Championship titles to secure promotion to the Premier League, he will probably receive a warm welcome from the fans.
According to rumors, Tottenham and Blackburn have reached an agreement for the 18-year-old center back Ashley Phillips to join the club.
According to The Athletic, the transaction cost £3 million, and a medical is scheduled for the following day.
Ange Postecoglou wants to strengthen his defense this summer, and it has been reported that Tottenham would want to sign two new senior center-backs.
The contract for Phillips, who is regarded as a signing for the future, comes on top of that.
In the Premier League, Spurs gave up 63 goals, and West Ham scored three against them in a preseason loss in Australia.
Australian coach Postecoglou remarked, "I don't think it's any secret about some of the areas we needed to strengthen," when speaking to the local press in Australia. Some of it I had already recognized. One was the goalkeeper, and another was the central defense.
When asked if he intended to have a senior center back in place before the start of the new season, the manager responded, "Yeah, I believe that's obviously our objective, absolutely. We've been working on it for a while, and we'll do our best to finish it as soon as we can.
See Also | ANDRE ONANA ASPIRES TO WIN THE CHAMPIONS LEAGUE WITH MANCHESTER UNITED