Check Out "Erik ten Hag will train Manchester United in pre-season" It has been rumored that the head coach of the Red Devils will put his key players through a "Hell Week" in order to get them ready for the upcoming season.
According to The Sun's claim, Ten Hag is not going to take any chances and will instead place an emphasis on developing the stamina of his squad.
As Manchester United looks to build off of their third place finish in the Premier League, the club's players who were not away with their respective national teams are scheduled to begin preseason testing on July 3.
According to a source who spoke to the publication, Erik made his players perform press-ups and other fitness forfeits over the offseason in an effort to promote team spirit.
"This time it sounds like some people might actually have their spirits broken!"
On July 12, the Red Devils will play Leeds in a friendly encounter to begin their match sharpness preparation for the upcoming season. The match will take place in Oslo.
Other Stories…
Gary Neville has criticized the Glazer family, who own Manchester United, once more.
"What you want from leaders is good, clear communication," he said in an interview with The Guardian. "The Glazer family behaves in the complete opposite manner.
"They're in a position of authority, looking after a community – and United's fans around the world are a global community – but the Glazers haven't communicated with them for nearly twenty years," she said. "They're in a position of authority, looking after a community."
"The process of making a sale is taking an intolerably long time, no one is in the know, and this is symptomatic of the problem. They have no choice but to leave, but I can't put my trust in them to make the correct decision.
Erik ten Hag, the manager of Manchester United, may cut 12 players from his team this summer.
The Sun asserts that a dozen players are marketable on the transfer market, which would enable them to raise additional revenue and reduce their roster size.
On the list of possible departures are the following:
Eric Bailly
Alex Telles
Harry Maguire
Anthony Martial
Fred
Dean Henderson
Brandon Williams
Hannibal Mejbri
Ethan Laird
Teden Mengi
Anthony Elanga
Donny van de Beek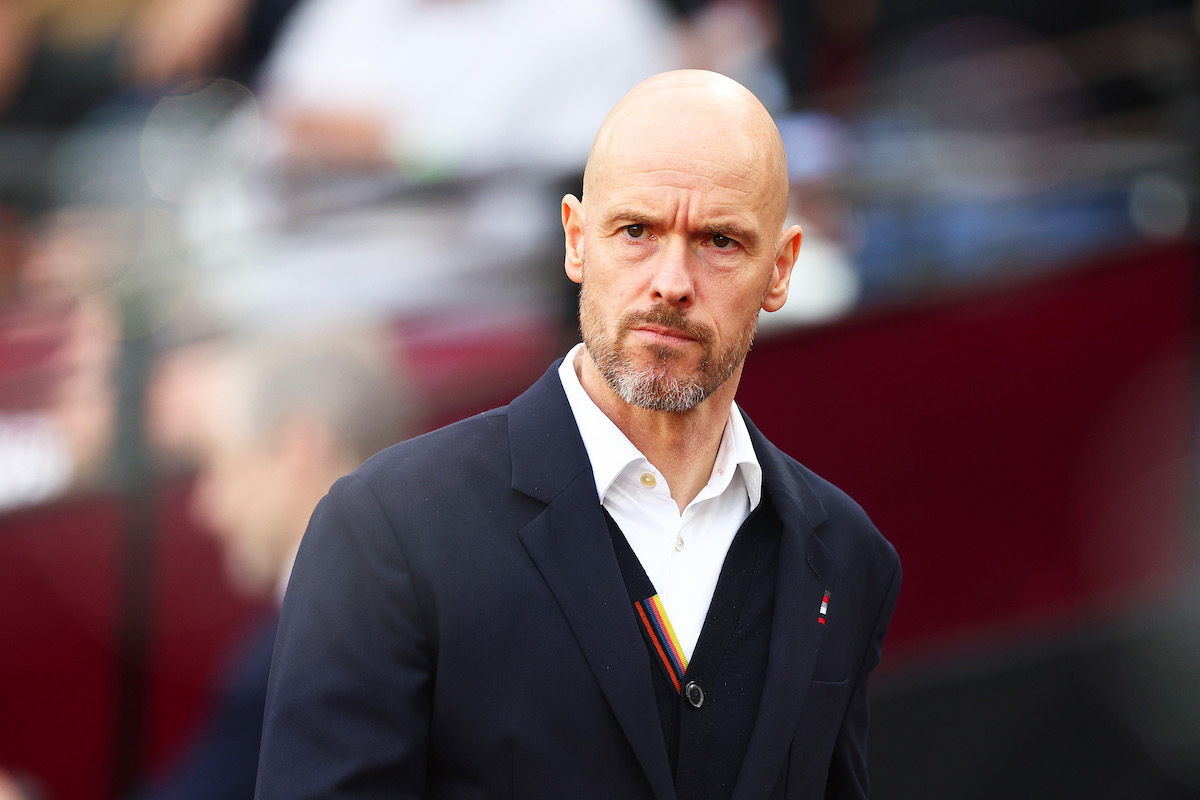 See Also |BAYERN MUNICH ARE APPARENTLY COMPETING WITH MANCHESTER UNITED FOR MASON MOUNT