During the previous season of the Premier League, he started only eight games and scored one.
Pulisic expressed the following sentiments to ESPN: "It's absolutely a time where I need to figure out what's going to be best for my future and be somewhere where I can go and play and be trusted and feel good in what I'm doing."
"I want to rediscover that feeling of joy at the club level," the player said.
Other Stories…
Christopher Nkunku, a new Chelsea star, is enthusiastic about the west London project that is in store for him.
He stated, "I believe that the project was beneficial for me." It is a great opportunity for me to grow not just as a player but also as a man thanks to this project.
"And this is a good city, in the end, and I definitely want to progress in football, and I want to win trophies, and I also want to better myself.
Therefore, I believe that this is a good project for me to work on right now. Without a doubt, this is a valuable project.
"I put forth a lot of effort. I will do all it takes for the sake of the club, the supporters, and to assist the team in winning some trophies. to play the greatest possible football I can. I really hope that I will be able to make them as excited about being a part of this club as I am.
"Off the field, I tend to be more reserved, although I can talk and I can yell as well.
"I'm very focused on the football game and on winning, and I want to make sure I do everything correctly so that I can say that I talk with my feet. However, it is certainly necessary to communicate with the players when they are on the field.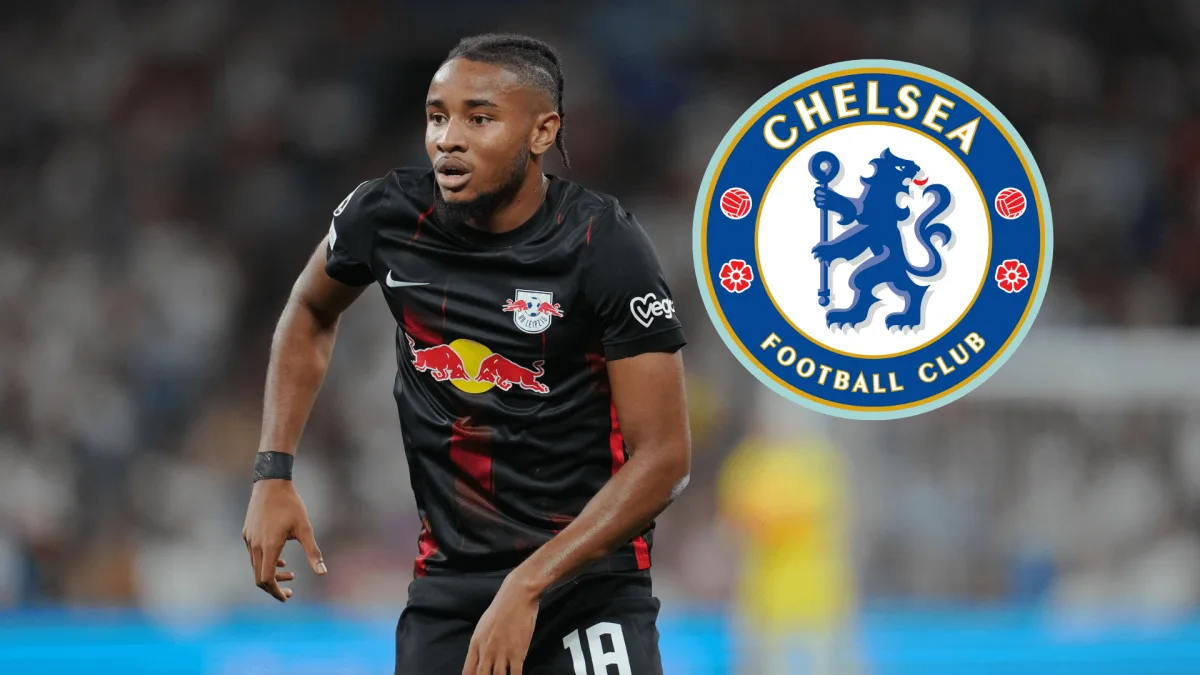 The most recent info on Cesar Azpilicueta's future was provided by Fabrizio Romano.
Azpilicueta is about to enter the final year of the contract that he has with Chelsea at the moment, and it appears that he will be leaving the club this summer.
There are a number of clubs interested, including Athletic Bilbao and Inter Milan.