Read Up "Chelsea reportedly held contact with Folarin Balogun's representatives." The striker returned to Arsenal after spending the previous season on loan to the French club Reims, where he had a productive run and scored 21 goals.
But Balogun's exploits over the Channel have only served to enhance his desire for more playing time, and it's possible that he'll have to leave the Emirates Stadium in order to find it.
It is also said that representatives for Balogun have been in contact with Chelsea over the possibility of a transfer to west London.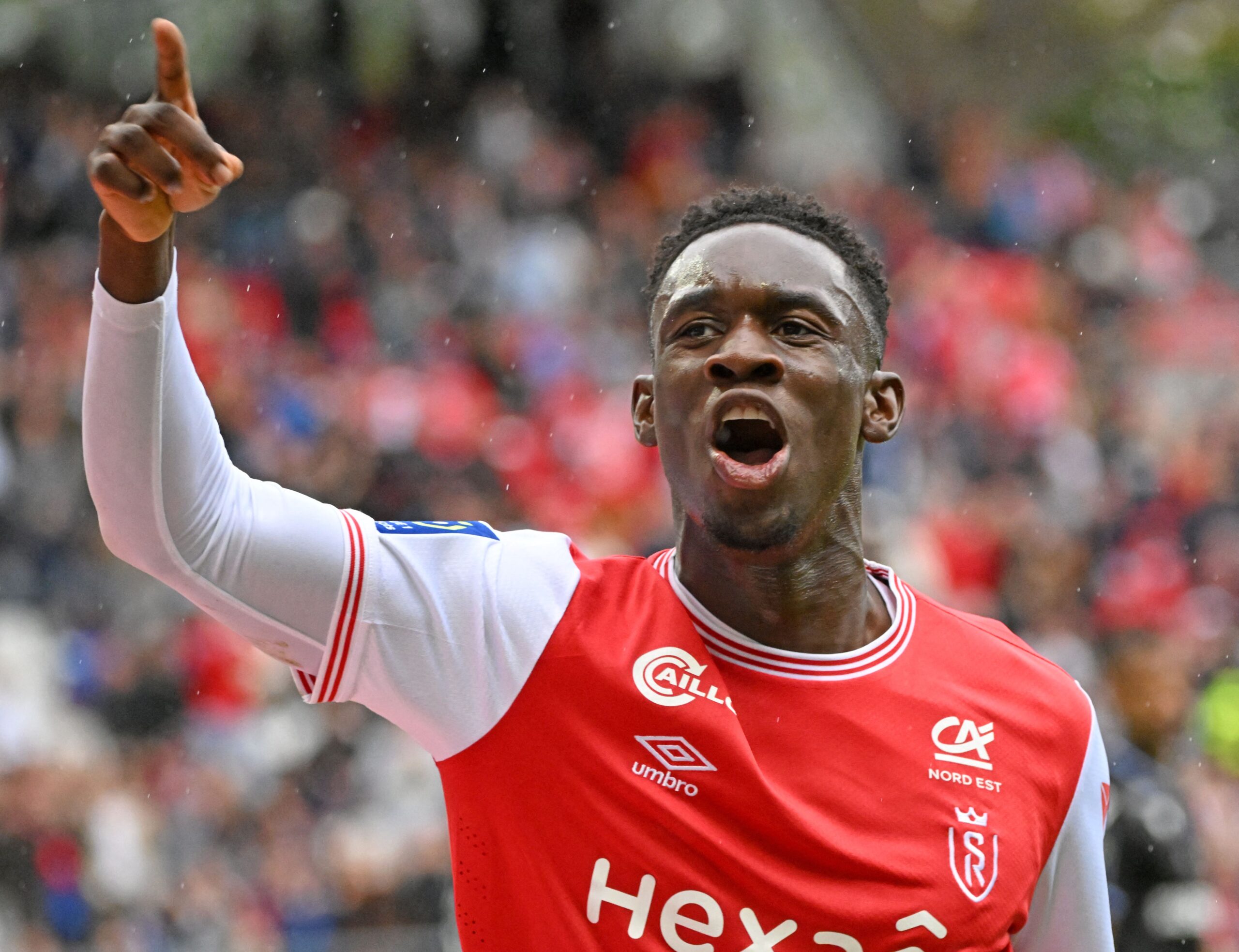 Other Stories…
Christian Pulisic's transfer to Chelsea from AC Milan is nearly complete.
Pulisic and the Italian giants have reached an agreement on the conditions of a four-year contract.
Ishe Samuels-Smith, a defender who is only 17 years old, has been acquired by Chelsea today from Everton in a transaction worth £4 million.
Everton's youthful full-back is a shining example of the success of the club's youth program, and the Blues have beaten out Man City in the race to recruit the promising young player.
Southampton is thinking about making a bid to bring Jose Fonte, 39, back to St Mary's.
As a result of his contract with Lille coming to an end, the Portuguese defender is now a free agent and would be interested in returning to the south coast club, despite the fact that they have been demoted to the Championship.
Between the years 2009 and 2017, Fonte played a total of 288 times for Southampton, contributing to the club's promotion from League One to the Premier League.
Having also played for West Ham and the Chinese outfit Dalian Yifang, but most recently spending four seasons at Lille, where he won the Ligue 1 title and played in two Champions League campaigns — making a total of 196 appearances for the French club. During his time at Lille, he made a total of 196 appearances for the club.
However, he is currently without a club and it is believed that he would be interested in coming back to Southampton; however, the club has not yet made an official attempt to sign him.
See Also | NEIL WARNOCK JOKED TO REPORT THAT HE WOULD QUIT HUDDERSFIELD "LIKE A SHOT" FOR A SAUDI ARABIAN JOB