Check out "Barcelona and Manchester United are bidding for Royal Antwerp teenager Arthur Vermeeren."
The young player, who is only 18 years old, participated in all 90 minutes of Antwerp's Champions League match against Barcelona last night, which resulted in a 5-0 loss for Antwerp.
According to Mundo Deportivo, Vermeeren is also considered as a leading target by the Catalan outfit, and United was rumored to be tracking his progress. On the other hand, United was rumored to be keeping an eye on him.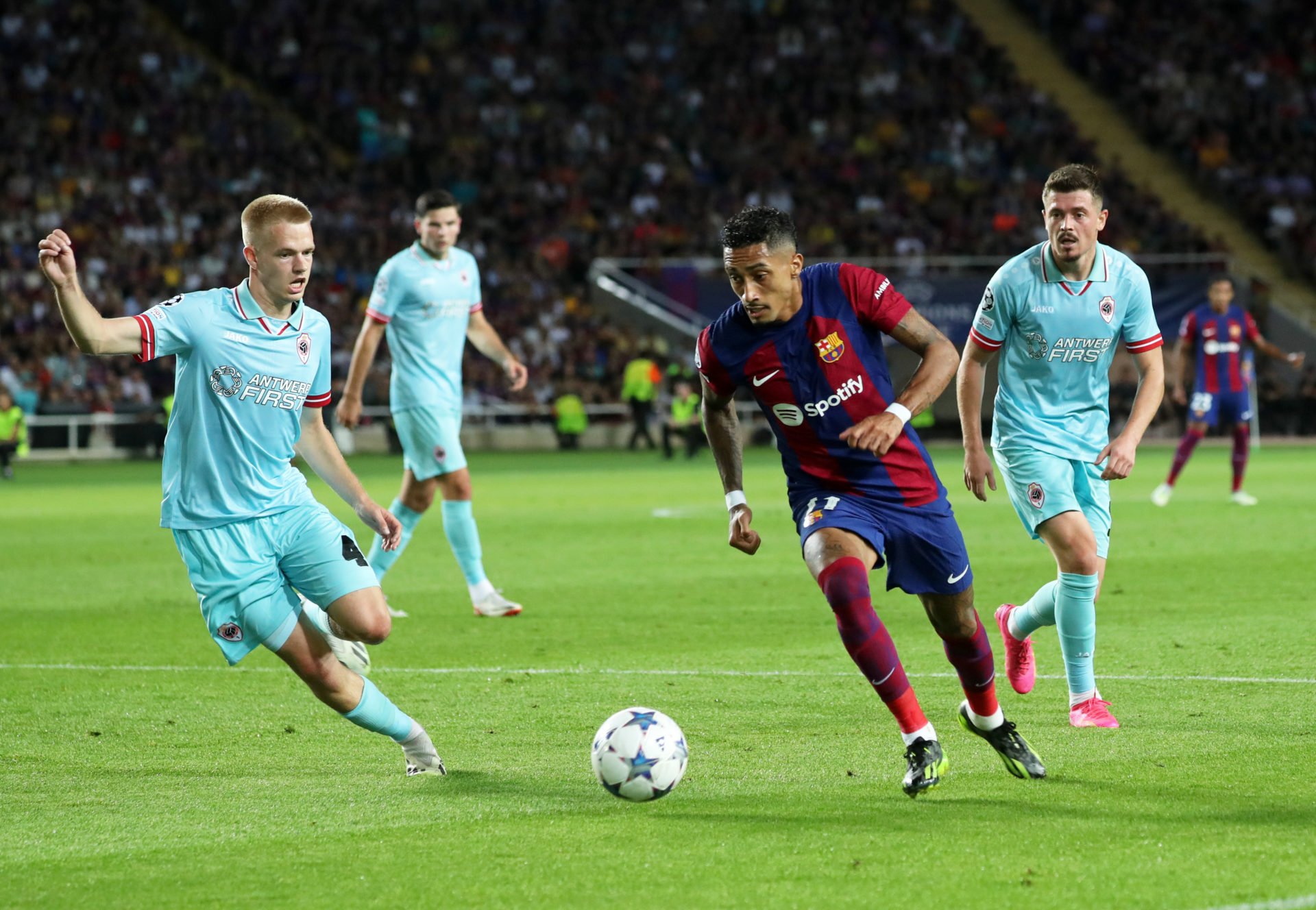 More Stories…
Ares Management has invested $500 million in Chelsea, but not for transfer market usage.
Since Todd Boehly and Clearlake Capital acquired the Premier League team in 2022, the Blues have already spent about £1 billion.
Boehly currently seems to be focusing on the infrastructure and income sources of the team, with additional finances available to finance Stamford Bridge stadium upgrades.
Chelsea must decide whether to build a new stadium or renovate and expand their historic west London location, as Stamford Bridge's 40,000 capacity currently limits their profitability in comparison to their top division competitors.
As per the Financial Times, the funds raised will also assist Chelsea in expanding their ownership of football teams, while Clearlake would use them to expand their football portfolio.
Ares is interested in acquiring a number of Atletico Madrid and Lyon teams, while Clearlake reached an agreement to purchase the French team RC Strasbourg in June.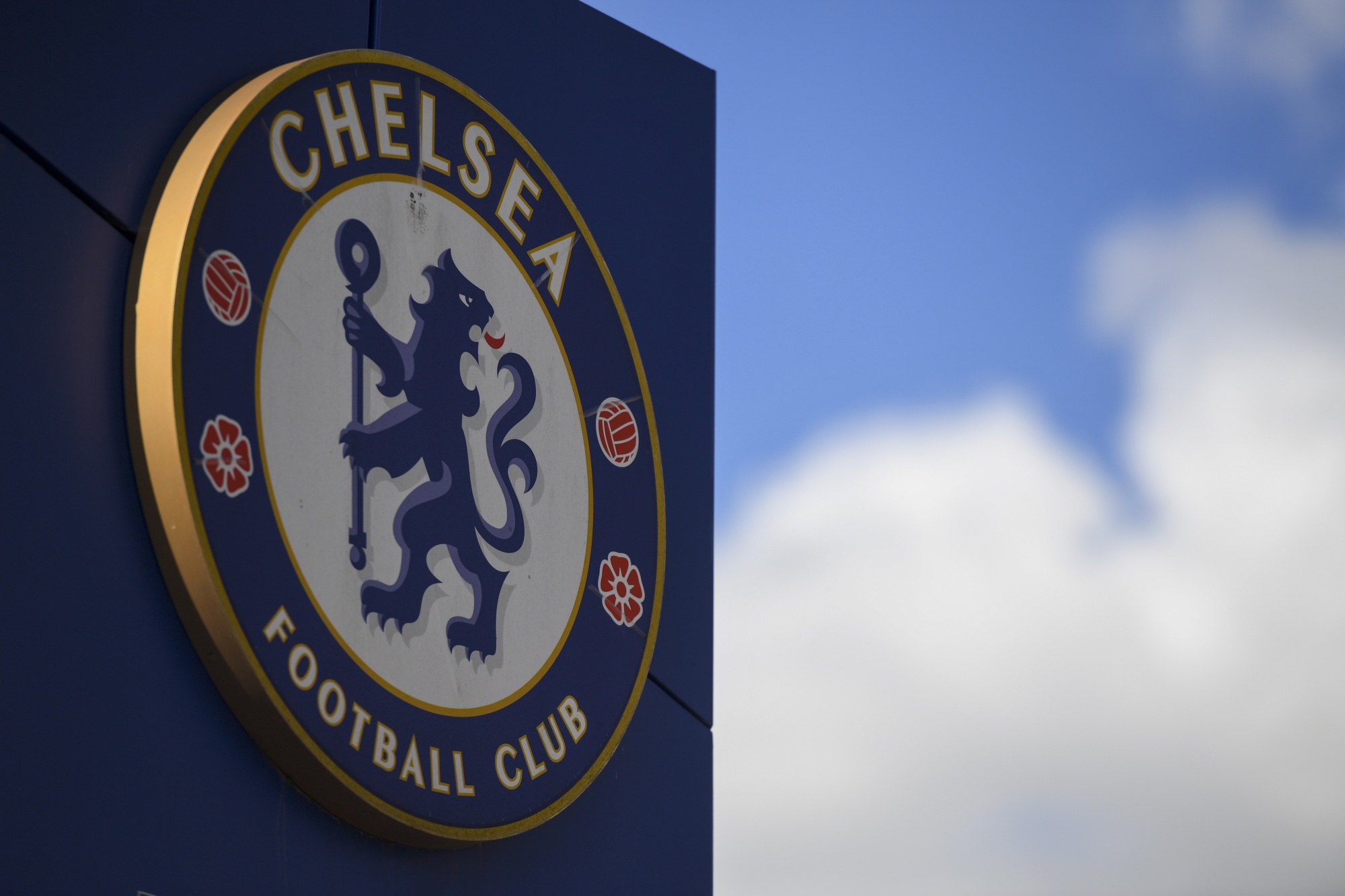 Former Manchester United manager Ole Gunnar Solskjaer said re-signing Cristiano Ronaldo was 'turned out wrong'.
Solskjaer told The Athletic: "It was about taking the next step to challenge for the title. And, unfortunately, it just didn't work out.
"It was a decision that was very difficult to turn down and I felt we had to take it, but it turned out wrong.
"It felt so right when he signed and the fans felt that at that Newcastle game (when he scored twice), when Old Trafford was rocking. He was still one of the best goalscorers in the world, he was looking strong."
But he added: "When you have a group you need everyone to pull in the same direction. When things didn't go right, you could see certain players and egos came out."
SEE ALSO | AFTER SIGNING FOR KORTRIJK AGED 34, CRAIG CATHCART RETIRED WEEKS LATER