Read Up "FIFA prohibits Cristiano Ronaldo's club, Al-Nassr, from signing new players." Ahmed Musa was signed by the Foxes, who were due £390k in performance-related add-ons between 2018 and 2010; however, the Saudi team has not yet paid the add-ons that were due to them.
Journalist Ben Jacobs claims that despite the court of arbitration for sport judgment in Leicester's favor, which led to a transfer ban, that amount has not been paid.
Al-Nassr has stated they will now pay the costs, thus it is claimed the suspension will be lifted in a few weeks.
It's also important to note that this problem existed before the Saudi Public Investment Fund [PIF] took over Al-Nassr.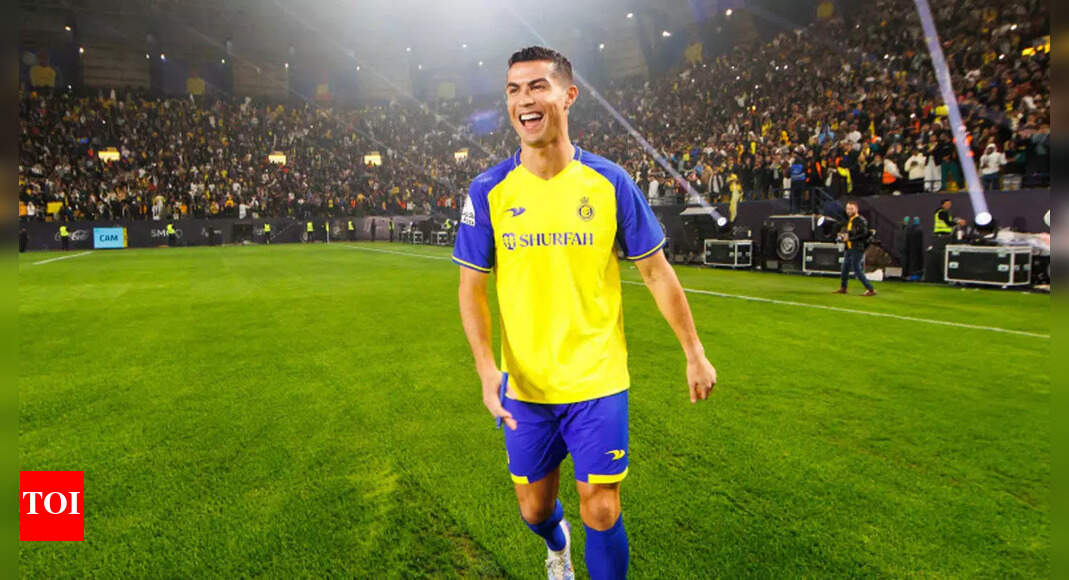 Other Stories…
In his quest to advance in his second season at Manchester City, Kalvin Phillips has highlighted Jack Grealish as an influence.
The midfielder had a challenging first season with Pep Guardiola's team after signing from Leeds last summer.
Phillips only made four starts in all competitions, but contributing to City's incredible treble triumph.
He wasn't able to get off to a fast start at his new club because of a shoulder injury at the beginning of the season, and he never made it onto the team.
He remarked in an exclusive interview with talkSPORT: "I've known Jack for years, I've played against him for years, and he's also a really family-oriented guy.
Loves his family, keeps them close, and it's clear that he experienced some hardships when he was younger.
Our job paths have essentially taken the same turn, despite just being a year apart, and I kind of think Jack is my motivation in this regard when I look at him.
"He had a difficult first year, just like I did, and he came out firing the next year, so I'm looking forward to pre-season and hopefully I can turn things around."
Lewis Dunk, the captain of Brighton, had agreed to a new three-year deal.
Since making his debut for the Seagulls in 2010, Dunk has participated in 378 league games.
The 31-year-old has been in outstanding form for the club, and in May, the England national team called him up as a result.
See Also | QPR SIGNED VETERAN GOALKEEPER ASMIR BEGOVIC THIS WEEK