Read Up "Chelsea and Inter Milan are nearing a Romelu Lukaku sale." The most recent offer that Chelsea has received from Inter is somewhere in the neighborhood of £25.7 million, but the club is hoping to negotiate a deal for the player that is more in the neighborhood of £40 million.
Lukaku has made it quite obvious that he wants to join the side that will fight for the Champions League, and he has done so despite the fact that he was offered a contract by Saudi Arabia.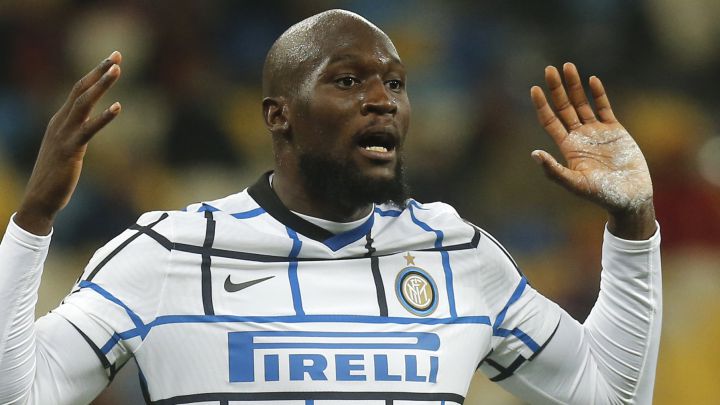 Other Stories…
A deal of £15 million from Bournemouth for the services of Bristol City player Alex Scott was turned down.
The Cherries have put themselves in a position where they are considered the front-runners in the competition to recruit the teenager from the Channel Islands.
The 19-year-old player, who has represented England at the under-18, under-19, and under-20 levels, was on Bristol City's roster for 42 of the club's 46 matches during the previous season. He has also competed for England at the under-18, under-19, and under-20 levels.
There have been rumors that Joao Felix wants to sign for Paris Saint-Germain, despite links to Aston Villa.
According to a story that was published in the Spanish daily Marca, Felix, who spent the previous season playing for Chelsea on loan, is eager to leave Atletico Madrid as soon as possible.
The national team player from Portugal has been linked with a move to Villa recently; however, the report suggests that he has his sights set on making a move to PSG instead of Villa.
On the other hand, the analysis reveals that there has been no contact regarding the current state of affairs from the French giants.
See Also | WHILE JOSE MOURINHO MANAGED TOTTENHAM, DELE ALLI PONDERED RETIRING AT 24